Medication and Mindfulness Combined are Very Powerful.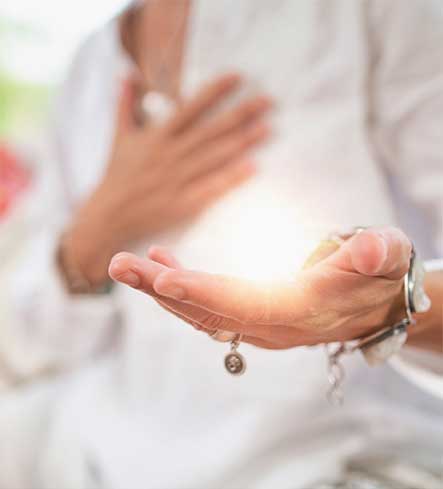 My Approach to Mental Health
I treat general mental health conditions such as depression, mood and anxiety disorders, PTSD, trauma, and addiction. Together, we will use holistic techniques and practice skills to help your mind and body work together more effectively.
We will work to gradually cultivate mindful awareness of the body including thoughts emotions, and behaviors. After we have learned basic mindfulness techniques we will then work on how to use mindfulness with more difficult states of mind such as anxiety and depression.
I recognize that everyone has a unique medical history and background and some medications are not necessarily right for some people. My goal is to understand your needs and to help you heal and grow using a natural approach that may include a minimal amount of medication.
Be Your Best
My holistic approach is focused on your overall health and well-being, and determining what type of treatment will work best for you rather than just treating your symptoms.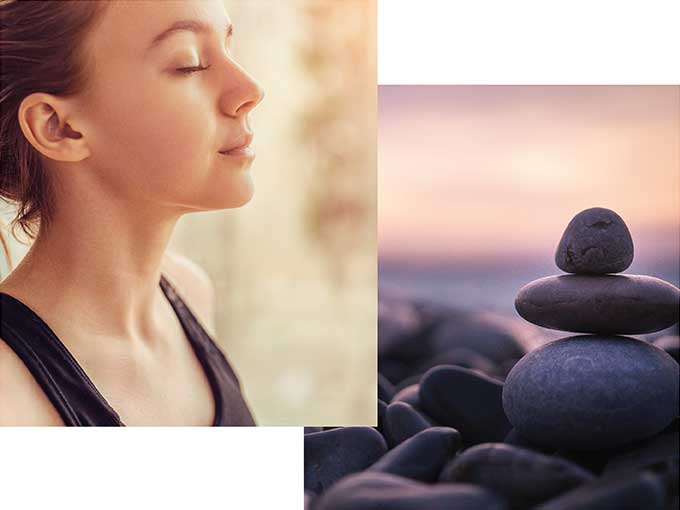 How It Works
In weekly sessions, you will learn a combination of guided meditation practice, and psychiatrically proven exercises to cultivate mindfulness to lower depression and anxiety, and increase well-being. Sessions include the body scan, mindful meditation, and practicing self-compassion. We also explore the difficult experiences of depression and anxiety together and help you develop strategies for recognizing behaviors or symptoms of relapse, and how to respond more effectively.
Restore Hope, Meaning, and Purpose to Your Life with Mindfulness and Medication
Calm Your Mind in Just 4 Steps with My Free Guide to Mindfulness
Mindfulness is a technique you can learn to be fully present and engaged in the moment without judging anything. It can help you manage your thoughts, feelings, and mental health.
Mindfulness is a healthy mental state that brings balance, openness, and eases to the mind and body. I will teach you to work with yourself naturally, in combination with psychiatric medications when needed, in order to bring balance, health, wellness, and peak performance into your life.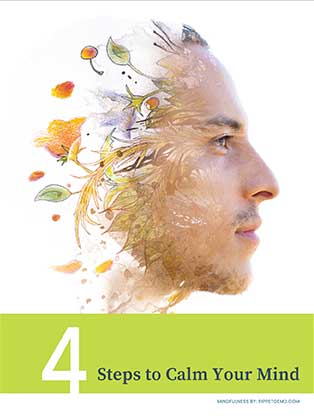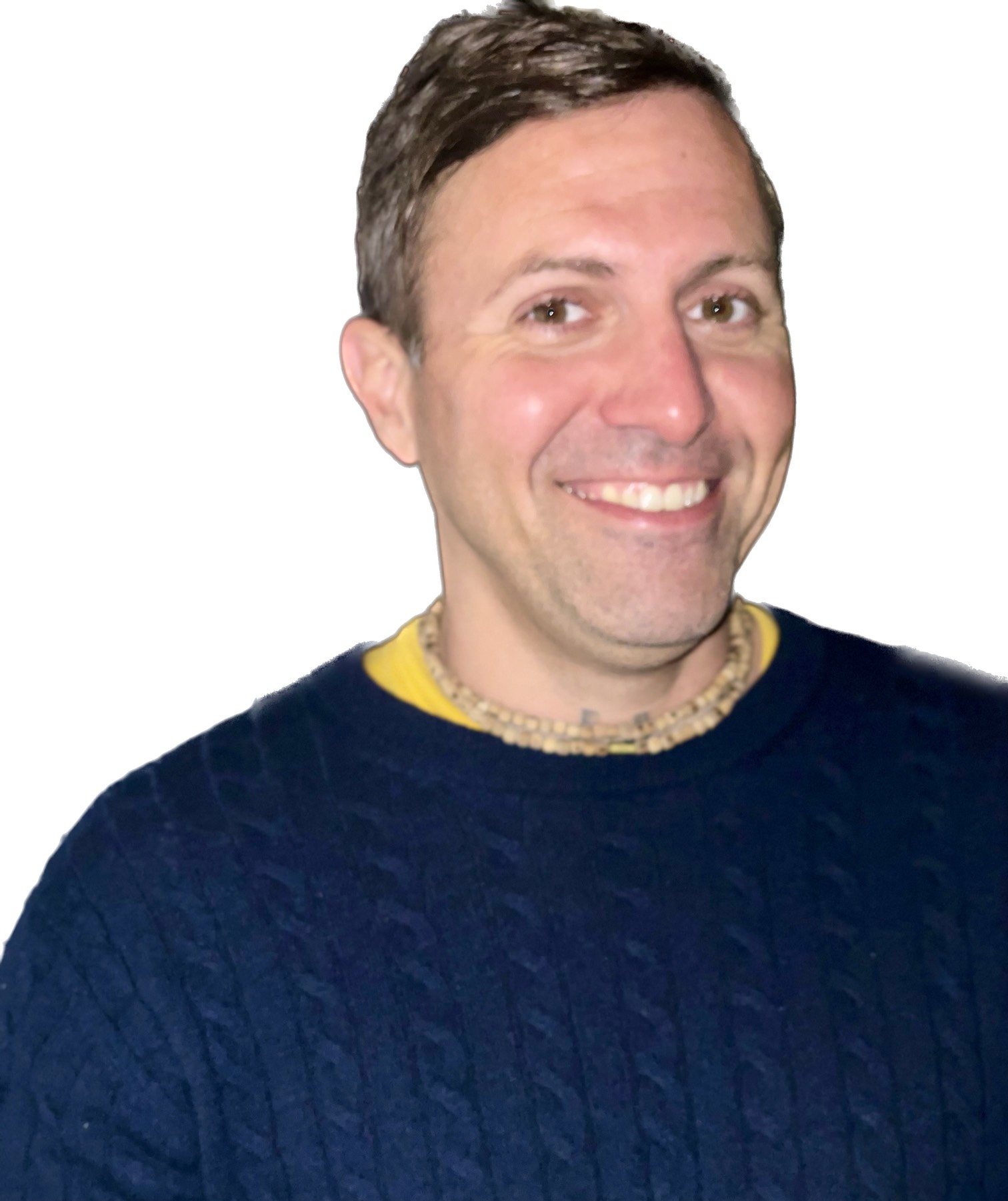 ABOUT
Daniel Rippetoe, MD, MBA
Hi! I'm Dr. Daniel Rippetoe. I have been practicing psychiatry for over fifteen years and have experience with a variety of mental and behavioral health conditions having taken care of patients from all walks of life.
I am originally from Texas and studied biology and psychology in college in Missouri. After graduating from medical school at the University of Arkansas, I went to Indiana University for my Psychiatry residence and a few years ago I moved to Florida and started my private practice.
I am experienced in working with mental health issues including depression, anxiety, insomnia, trauma/PTSD, Bipolar, addictions, and other disorders. I have a strong interest in the role of spirituality in emotional and mental well-being. I have found mindfulness-based stress reduction to be a perfect combination with minimal medication.
Schedule a brief phone call with me and let's see if you are interested in my philosophy for treatment. Stay positive, we can do this together!
How We Work Together
Every person is a unique individual who is in pain and needs help
You are treated with dignity and respect
We are partners in the healing process
The concept of "mental illness" and marginalizing individuals with confusing diagnostic labels is not endorsed
You are treated within a comforting, confidential, and supportive environment
We will work on stability, emotional control, and behavior containment
Tools, resources, and medication when necessary are provided to help you enjoy a more peaceful balanced life
Achieve the Life You Want
Improve your mental health and well-being with Medication and Meditation, addressing your individual needs and preferences.